DryShips Inc. (NASDAQ:DRYS), DryShips, a diversified owner of ocean-going cargo vessels, announced yesterday that on May 19, 2017, it has taken delivery of the previously announced 159,855 deadweight tons newbuilding Suezmax tanker.
The vessel was chartered back to the seller and on May 24, 2017, commenced its five-year time charter plus optional periods in charterer's option, at a base rate plus profit share.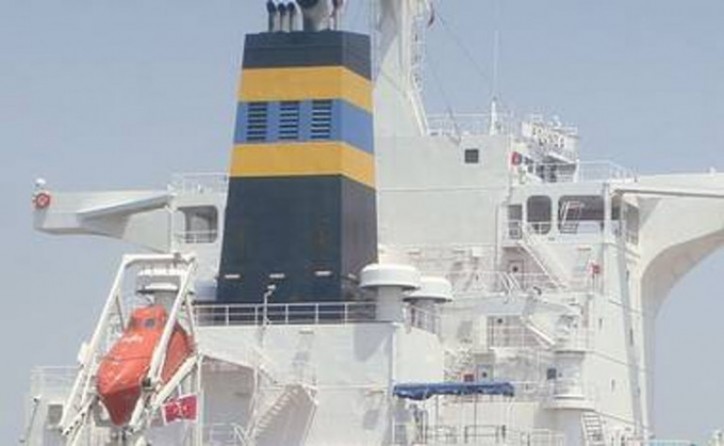 The total expected gross backlog under the time charter, assuming an average spot market for Suezmaxes for the next 5 years of $25,000 per day is estimated to be approximately $43.1 million.
The vessel was acquired from and chartered out to entities affiliated with our Chairman and Chief Executive Officer, Mr. George Economou.
The transaction was approved by the audit committee of the Company's Board of Directors and the independent members of the Company's Board of Directors.
Key Financial Information as of May 23, 2017:
Cash and cash equivalents: approximately $215.9 million (or $17.75 per share)
Book value of vessels, net: approximately $413.7 million (or $34.02 per share)
Debt outstanding: approximately $200.0 million
Equity, book value: approximately $429.1 million (or $35.28 per share)
Number of Shares Outstanding: 12,161,510
Mr. Anthony Kandylidis, President and Chief Financial Officer commented: "We are very pleased to have successfully taken delivery of our sixth newly acquired vessel and to commence a time charter that is expected to provide stable and visible long term cash flow, while maintaining upside to the spot market."
Source: DryShips