BC Ferries newest vessel, Salish Raven, transited the Panama Canal on May 22 and is now on its way home to British Columbia.
The vessel departed Gdansk, Poland on April 28. It is currently on its way up the west coast of North America. The voyage is going very well and the ship is expected to arrive by early June.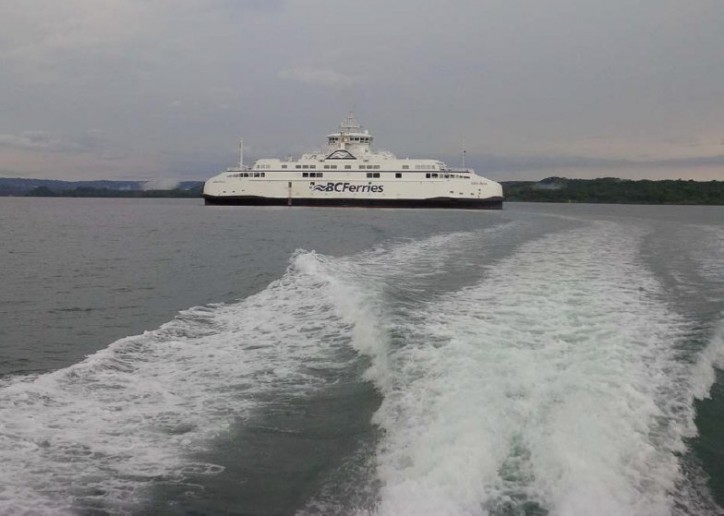 BC Ferries will take final acceptance and ownership of Salish Raven upon final inspection once the vessel arrives in British Columbia. Remontowa Shipbuilding S.A. is responsible to deliver the ship to B.C. and has contracted with a professional international ship delivery specialist.
Some of BC Ferries' crew members are on various legs of the voyage for training and familiarization. Under contract to the Province of British Columbia, BC Ferries is the service provider responsible for the delivery of safe, efficient and dependable ferry service along coastal British Columbia.
Source: BC Ferries