Prolonged delays lead to termination of development plans
International Container Terminal Services (ICTSI) has walked away from a port contract in Nigeria due to prolonged delays of the project.
The Philippine firm's Nigerian unit and Lekki Port LFTZ Enterprise, the project's promoter, have mutually agreed to terminate a sub-concession agreement signed in 2012, ICTSI said on Thursday.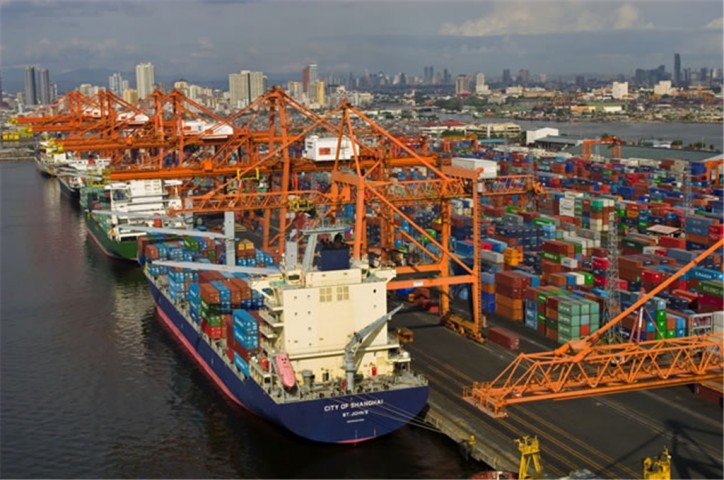 The agreement gave ICTSI, as a sub-concessionaire, exclusive rights to develop and run a container terminal within Lekki Port, located at Ibeju Lekki in Lagos State, for 21 years.
"The parties arrived at this decision following delays in the execution of the Lekki Port Project," ICTSI told the Philippine Stock Exchange.
The port was earlier projected to have been operational by this year, but various reports attributed the delay to funding issues.
In February, ICTSI pulled out of a project in the U.S. state of Oregon due to labor issues there. It also decided not to renew its contract in Brunei due to a government initiative that would have required "huge investments" from the company.
The company, which has over 20 port contracts worldwide, reported net income of $51.7 million in the first quarter, 23% higher than a year ago, as revenue from port operations grew 12% to $297.2 million.
Source: Nikkei