Inchcape Shipping Services (ISS), the world's leading maritime and logistics service provider, has announced a new global contract with marine infrastructure specialist EXMAR Ship Management (ESM).
Under its new contract, ISS will provide husbandry services for all EXMAR Ship Management port calls across the globe including crew handling, transportation, CTM, spare parts and launch hire. In 2016, vessels operated and maintained by ESM made 1,091 port calls at 198 ports in 59 different countries.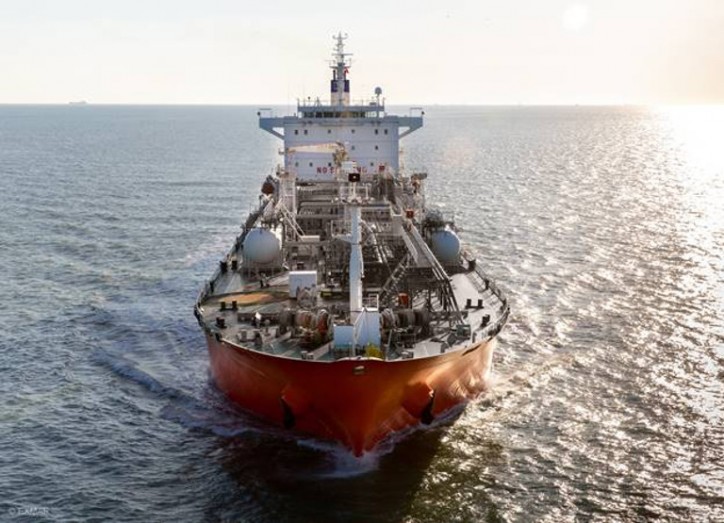 In the complex world of LPG and LNG, EXMAR Ship Management has developed specialized services for its clients looking to find innovative means of storing, transporting and transferring gas in both liquefied and gaseous states.
ESM's CEO Captain Marc Nuytemans commented: "EXMAR Ship Management has a proven, highly innovative approach towards maintaining, crewing and improving the business processes related to the assets it takes care of on behalf of the owner. We are confident that partnering with ISS will allow us to further improve our husbandry services in a safe, reliable and cost-efficient manner."

Adds Frank Olsen, Chief Operating Officer, Marine Services, ISS: "We are delighted to secure this major new business with EXMAR Ship Management and look forward to building a long-term relationship. This agreement recognises our ability to provide a single point of contact to cover our global network, our expertise at driving cost savings and commitment to service delivery, and our strong track record delivering Husbandry services to the oil and gas sector."
Source: ISS