Vyborg Shipyard (part of United Shipbuilding Corporation) and a group of companies members, along with Arkhangelsk Trawl Fleet, of the Non-profit Partnership North-West Fishery Consortium, has signed contracts for construction of six crab-fishing vessels ST-184 AS.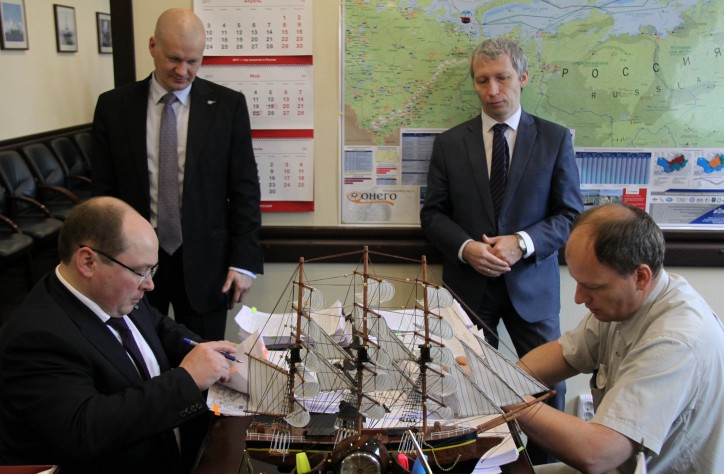 The contracts were concluded under the option agreement for the continuation of the series of vessels which was signed between the companies in January 2017.
The crab vessels measuring 61.9 m in length and 15 m in breadth will be built based on design of the Norwegian Engineering Company Skipsteknisk.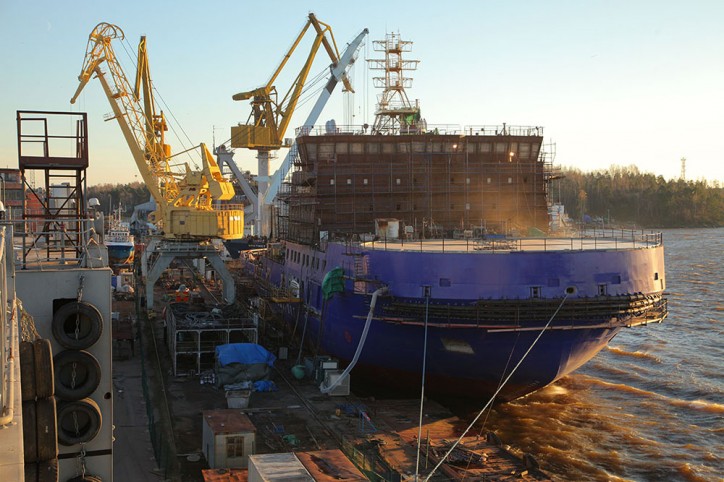 The vessels are intended for catching royal, snow crab and other crab species and will have Ice3 class. The signing of the contracts took place as part of the official ceremony of keel laying of the first-in-series freezer trawler ST-118L-ATF on May 31 at Vyborg Shipyard.
The contracts will become effective after the appropriate corporate procedures by the Customer and VSY.
Source: Vyborg Shipyard