Cargo volumes at the Port of Los Angeles increased 3.4 percent in May compared to the same period last year, marking the busiest May in the Port's 110-year history. It was the second straight year the Port produced record May volumes.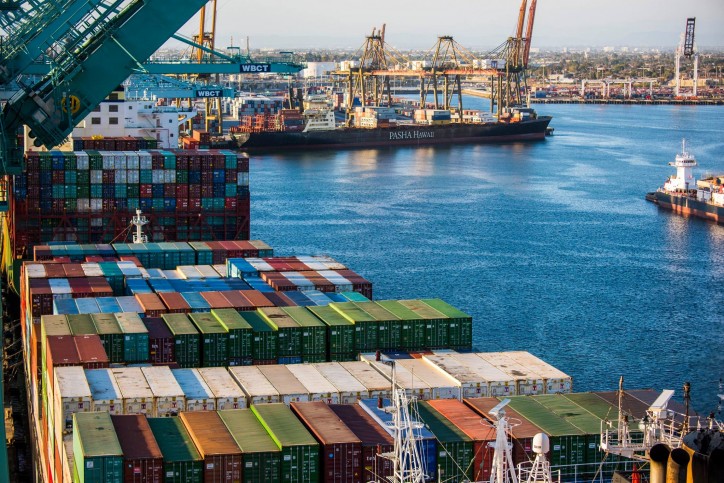 Total volumes registered at 796,216 Twenty-Foot Equivalent Units (TEUs), with container growth of 8.5 percent for the first five months of 2017 compared to 2016's record-breaking year.
"We continue to see balanced year-over-year growth both on the import and export side of our operations," said Gene Seroka, Executive Director of the Port of Los Angeles. "With nearly one million jobs -- one in nine jobs in the region -- tied to San Pedro Bay port complex operations, we continue to focus on supply chain efficiency, optimization and sustainability."
May loaded imports increased 3.1 percent to 413,021 TEUs. Loaded exports rose 4.4 percent to 169,639 TEUs. Along with a 3.1 percent rise in empty containers, overall May container volumes were 796,216 TEUs.
Through May, total 2017 cargo volumes are 3,751,516 TEUs, an increase of 8.5 percent compared to the same period in 2016.
Source: Port of Los Angeles