Gulf Petrochem Group, the UAE based global bunker supplier, has today announced that it is now officially offering physical supply of Gasoil on the River Thames, UK with immediate effect.
The group's deliveries will be carried out using a barge on an exclusive long-term charter named the Conveyer. The move will allow Gulf Petrochem Group to supply ISO compliant Gasoil to its customers at all ports and wharfs along the Thames and Medway.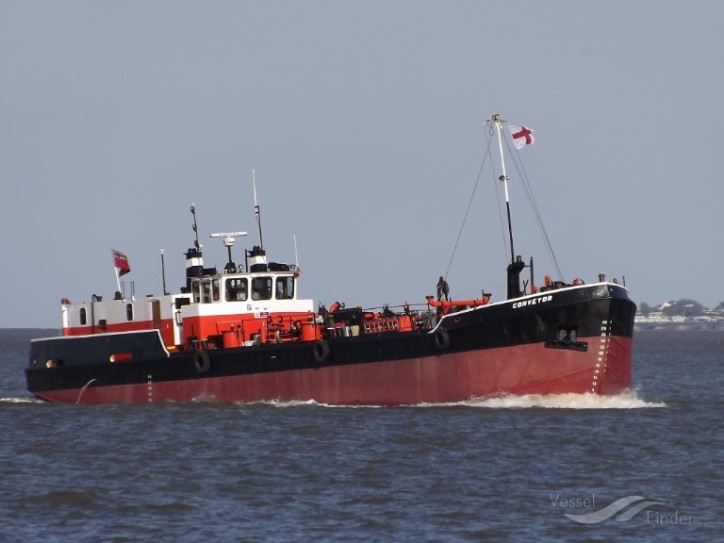 Further to this, the group's Rotterdam operations have added to their current fleet with the time charter of The Melbourne. The 4,200 dwt Gasoil barge, based in Rotterdam will allow the Group to cater to the increased demand they have witnessed over recent months.
Speaking of the expansion, Chris Todd, Head of Bunkers (West of Suez) said, "The UK has always been a market we are extremely interested in and with us seizing the opportunity to supply physical on the Thames, shows how fast the group can mobilise when we see interesting areas of expansion." He went on to add, "The Thames is our first in our UK portfolio and we expect to add to this over the coming months. With regards to the increase in fleet capacity in Rotterdam, this has been purely driven from a demand perspective so we can cater to our customer's needs."

Prerit Goel, Group Director at Gulf Petrochem Group went on to add, "Our experienced and dedicated team in the UK and Europe, supported by our global offices will continue to supply our customers with consistently high-quality products and customer service to match. We expect to grow our UK and overall European offering throughout 2017 and capitalize on favourable market conditions."
Gulf Petrochem Group is a leading player in the oil industry, specializing in Oil Trading and Bunkering, Oil Refining, Grease Manufacturing, Oil Storage Terminals, Bitumen Manufacturing, and Shipping and Logistics. Headquartered in United Arab Emirates, and having a presence in South Asia, the Far East Asia, Africa and Europe, Gulf Petrochem has emerged as one of the well-established manufacturers and traders of petroleum products in major parts of the world.
Source: Gulf Petrochem Group