Eagle Bulk Shipping, Inc. (Nasdaq:EGLE) yesterday announced that it has taken delivery of the M/V Groton Eagle, the sixth of 9 Crown-63 Ultramax dry bulk sister vessels the Company acquired from Greenship Bulk Trust.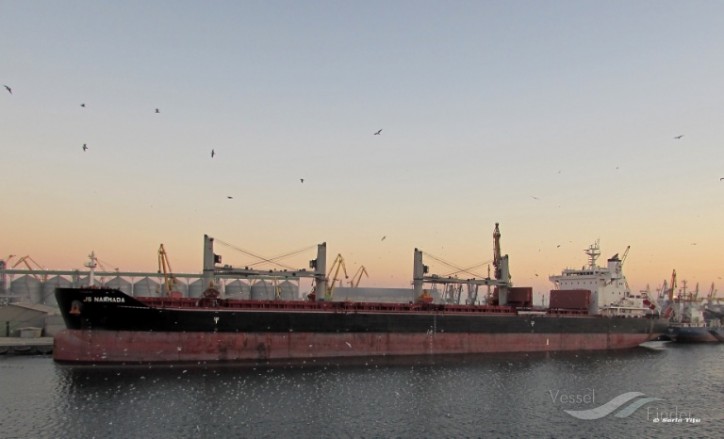 With the addition of the M/V Groton Eagle, the Eagle Bulk fleet currently consists of 46 vessels on the water, including eight Ultramax vessels, with another three Ultramaxes set to be delivered over the coming months. The Company's pro-forma owned-fleet will consist of 49 Supramaxes/Ultramaxes.
Eagle Bulk Shipping Inc. is a Marshall Islands corporation headquartered in Stamford, Connecticut. Eagle Bulk owns one of the largest fleets of Supramax/Ultramax dry bulk vessels in the world. Supramax/Ultramax vessels, which are constructed with on-board cranes, range in size from approximately 50,000 to 65,000 dwt. The Company transports a broad range of major and minor bulk cargoes, including but not limited to coal, grain, ore, pet coke, cement and fertilizer, along worldwide shipping routes.
Source: Eagle Bulk