Safe Bulkers, Inc. (NYSE: SB), an international provider of marine drybulk transportation services, announced yesterday that the Company was added to the broad-market Russell 3000 Index as part of Russell indexes annual reconstitution.
Dr. Loukas Barmparis, President of the Company, said: "We are very pleased to be included in the Russell 3000 Index as it provides us with increased visibility within the investment community."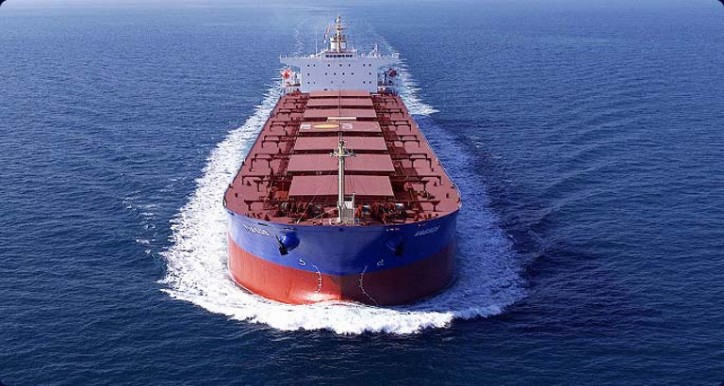 Russell US Indexes are the leading US equity benchmarks for institutional investors. This broad range of US indexes allows investors to track current and historical market performance by specific size, investment style and other market characteristics. All Russell US Indexes are subsets of the Russell 3000® Index, which includes the well-known large cap Russell 1000® Index and small cap Russell 2000® Index.
The Russell US Indexes are designed as the building blocks of a broad range of financial products, such as index tracking funds, derivatives and Exchange Traded Funds (ETFs), as well as being performance benchmarks for active investment strategies. Approximately $8.5 trillion in assets are benchmarked to Russell's U.S. indexes.
For more information on the Russell 3000® Index and the Russell indexes reconstitution, go to the "Russell Reconstitution" section on the FTSE Russell website.
About Safe Bulkers, Inc.
The Company is an international provider of marine drybulk transportation services, transporting bulk cargoes, particularly coal, grain and iron ore, along worldwide shipping routes for some of the world's largest users of marine drybulk transportation services. The Company's Common Stock, series B preferred stock, series C preferred stock and series D preferred stock are listed on the NYSE, where they trade under the symbols "SB", "SBPRB", "SBPRC" and "SBPRD", respectively.
Source: Safe Bulkers