Online news outlet East Pendulum said Chinese Type 052D frigate DDG-173 CHANGSHA broke down in the Indian Ocean while en route to Baltic sea, to take part in joint China-Russia naval exercise Joint Sea 2017. East Pendulum is referring to an anonymous China military source.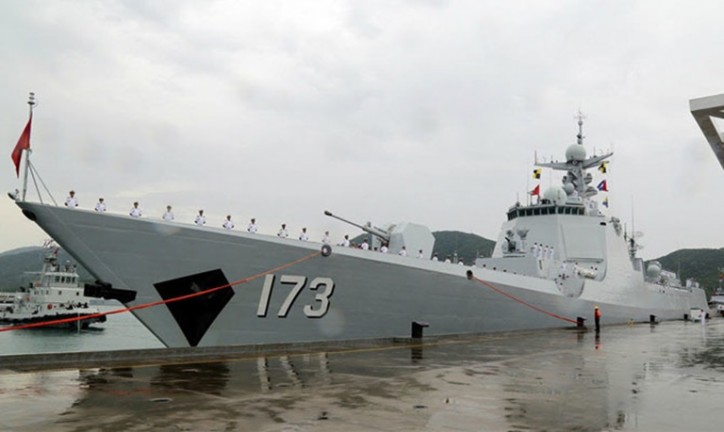 CHANGSHA, according to East Pendulum, suffered propulsion failure and is drifting since at least June 26, with replenishment ship LUOMAHU (Qiandaohu-class or Type 903, displacement 23.400) nearby.
A Chinese squadron to take part in Baltic sea exercises (which exercises already stirred some fears in Baltic States – Voytenko Mikhail), therefore, is reduced to frigates Hefei and Yuncheng only.
The Type 052D destroyer (NATO code name Luyang III class, or Kunming class after the lead ship) is a class of guided missile destroyers being deployed by the Chinese People's Liberation Army Navy Surface Force.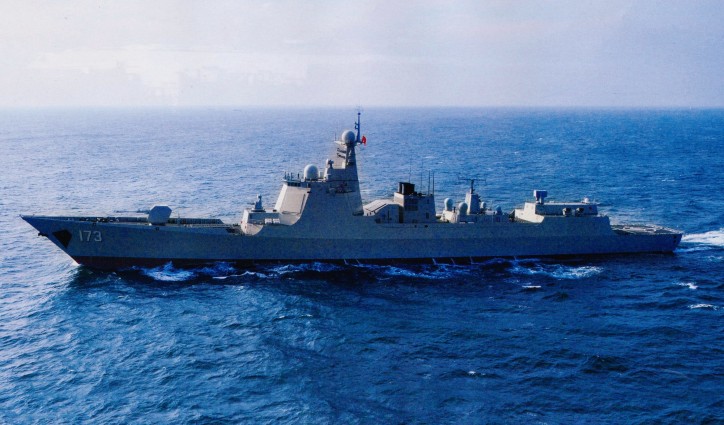 News not confirmed yet by other sources.
Source: Fleetmon