UK-based offshore driller Ensco has found work for a number of its jack-up as well as semi-submersible drilling rigs in the North Sea, Gulf of Mexico, Australia, and Qatar.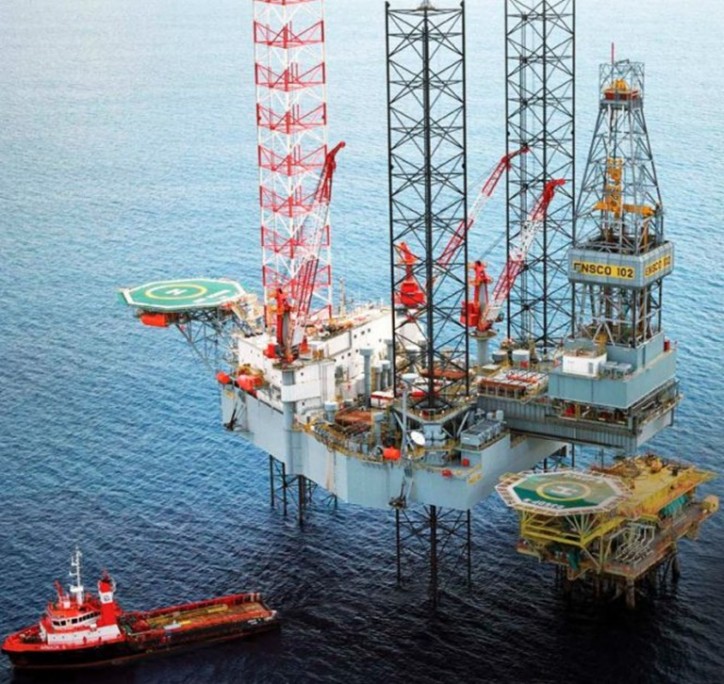 According to the driller's latest fleet status report issued on Thursday, two semi-submersible drilling rigs have been awarded contracts in the U.S. Gulf of Mexico.
Namely, the 2010-built Ensco 8503 drilling rig has won a one-well contract with Talos Energy in the U.S. Gulf of Mexico following completion of its current operations in Mexico. The rig's contract now expires in October 2017.
Talos recently made what it claimed to be a world class, historic oil discovery of more than a billion barrels, offshore Mexico. The Zama-1 exploration well in Block 7 was drilled with the Ensco 8503 semi-sub.
Further, the 2012-built Ensco 8505 rig has been awarded a one-well contract with Apache in the U.S. Gulf of Mexico that started in July 2017. The one-well contract is set to end this month.
When it comes to Ensco floaters, the driller also recently won three drillship contracts offshore West Africa, representing an aggregate three years of contracted term and more than six additional years of options.
Source: OffshoreEnergyToday