President Donald Trump will be in Norfolk Saturday to preside over the commissioning of the future USS Gerald R. Ford (CVN 78).
The commissioning ceremony is slated to start at 10 a.m. at Naval Station Norfolk.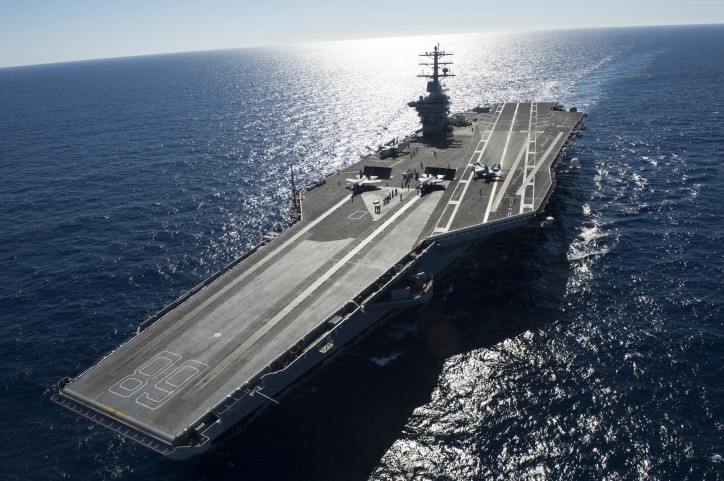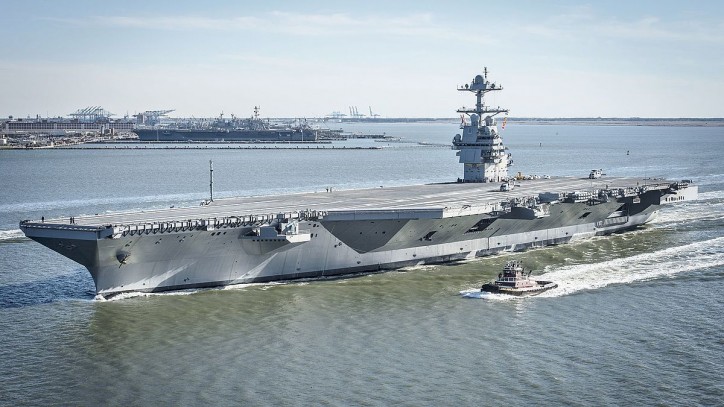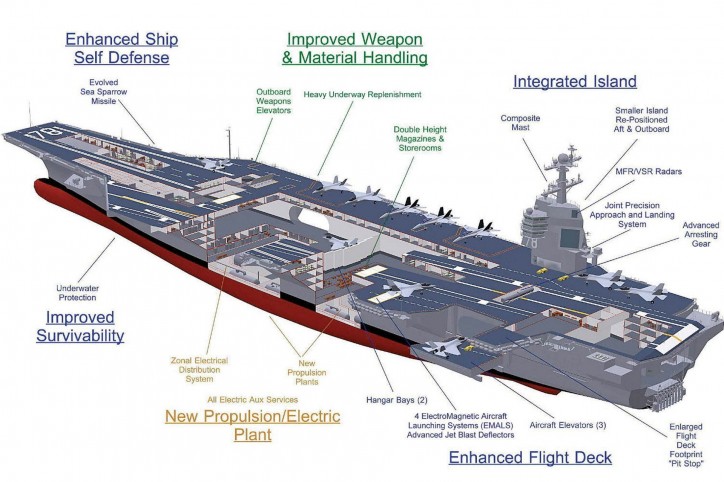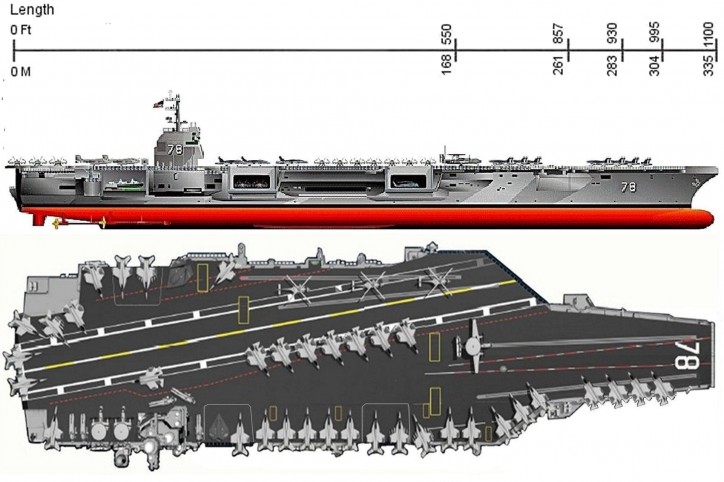 The Ford was delivered to the Navy on June 1, after the ship completed its second set of sea trials, known as acceptance trials.
Sailors aboard CVN 78 completed the first sea trials in April, testing the ship's state-of-the-art systems.
The U.S. Navy says the Gerald R. Ford is its newest nuclear-powered aircraft carrier named in honor of the nation's 38th President.
This will be Trump's latest trip to Hampton Roads since he took the oath of office in January — and second related to the Ford.
Trump delivered a speech on the Navy's future inside the Ford back in March. During the speech Trump pledged "one of the largest" defense spending increases in history.
Members of the media toured the Ford earlier this week, getting a first look at the carrier's advanced systems.
The $12.9 billion ship features state-of-the-art technologies like electromagnetic catapults and arresting gear, a new island structure, an expanded flight deck that will allow aircraft to be launched faster than ever before, 250 percent more electrical power, two next generation nuclear reactors and 500 fewer crew members.
Construction of the Ford began in 2008 and was initially slated for completion in September of 2015, but ran into delays. The ship ended up costing a little over $2 billion more than it was supposed to cost.
The Navy says the carrier is expected to be operational by 2020.
Source: Wavy