Today, there are no ships designed and built specially for crab catching. Russia can be the first to build them, says Aleksandr Duplyakov, President of the Far East Crab Catchers Association.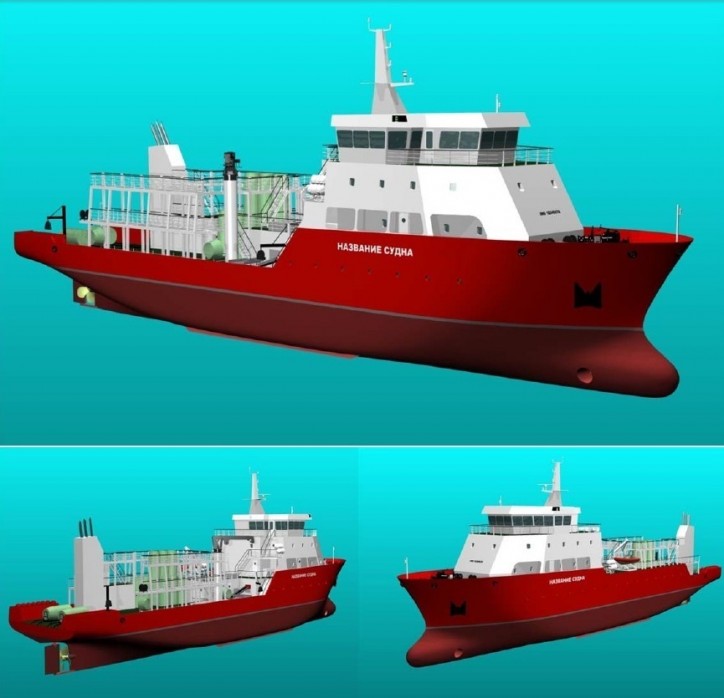 "Such dedicated vessels have never been designed or built in the world. They are always fishing vessels or other vessels converted or adjusted for crab catching – Aleksandr Duplyakov said in his interview with IAA PortNews. – Perhaps, Russia will design and build a specialized crab catching ship. Anyway, Russian designers like, for example, our partner Nordic Engineering, are working towards this and their designs will be in demand when the investment campaign is launched."
IAA PortNews has recently told about the cooperation contract signed by Far East Crab Catchers Association and Pella shipyard. after an order was placed by Antey Co., Ltd. A series of crab catching ships is to be built.
"As soon as investment quotas are put into practice the number of customers can exceed the number of shipyards able to build", added FECCA President.
Source: PortNews