The Ferry Company Læsø wants to examine the need for a new ferry between Læsø and Frederikshavn and puts the project in the hands of OSK-ShipTech A/S.
Danish company OSK-ShipTech A/S will lead the project regarding the potential purchase and construction of a completely new ferry sailing between Læsø and Frederikshavn in Denmark. This became clear after OSK-ShipTech A/S signed a contract to do the preliminary examinations for The Ferry Company Læsø.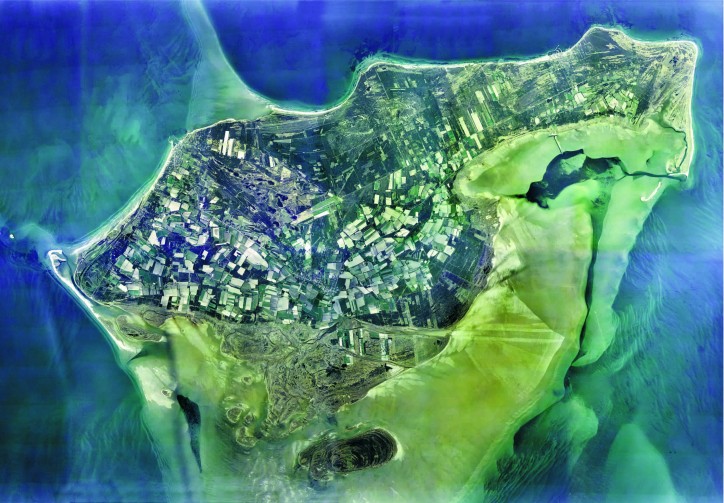 "We're happy that The Ferry Company Læsø chose us for the contract. A ferry project of this magnitude gives us the possibility to bring all of our competences to the table, and we are looking forward to examining whether the premises for a completely new ferry exist and subsequently potentially deliver a ship that is totally optimised to service this route," says Kristian Carøe Lind, CTO at OSK-ShipTech.
OSK-ShipTech provides maritime services of, among other things, ship designs, interior design, and technical solutions and is part of OSK Group. The combination of professional and commercial knowledge has resulted in the company being involved in a broad array of Danish as well as international shipping projects. With the newbuilding of a new Læsø-ferry, OSK-ShipTech will be in charge of design, specifications, tendering, building, interior and technical solutions.
"There is a rise in the tourism to Læsø, and one of the most important things in attracting new tourists is smooth and frequent access to the island. We are looking forward to our new cooperation with OSK-ShipTech A/S to develop a new and bigger ferry which is tailor-made for the route so passengers can travel faster to and from the island and to ensure room for our passengers on the preferred sailings," says Lars Rieks, CEO of The Ferry Company Læsø.
Læsø is among one of Denmark's islands without a bridge and is dependent on a ferry connection to bring the residents, freight and tourists to and from the island. Every year around 270,000 passengers take the 90-minutes long ferry trip between Frederikshavn and Læsø. Today, the ferries Ane Læsø from 1995 and Margrete Læsø from 1997 are sailing the route. The ferries can hold 55 and 75 cars respectively and 440 and 589 travellers. The passenger and car capacity on the new potential ferry to Læsø is still to be decided.
Source: OSK-ShipTech A/S