$1.5 billion in total fleet contractual revenues with average contract duration 2.6 years 75% of total fleet in secured contracts
TEN, LTD. (NYSE:TNP), a leading crude, product and LNG tanker operator, yesterday announced the delivery of Aframax tanker Stavanger TS, the eighth in a series of nine tankers built against long-term employment to a major European oil concern and one of the four, of this particular order, with ice-class specifications.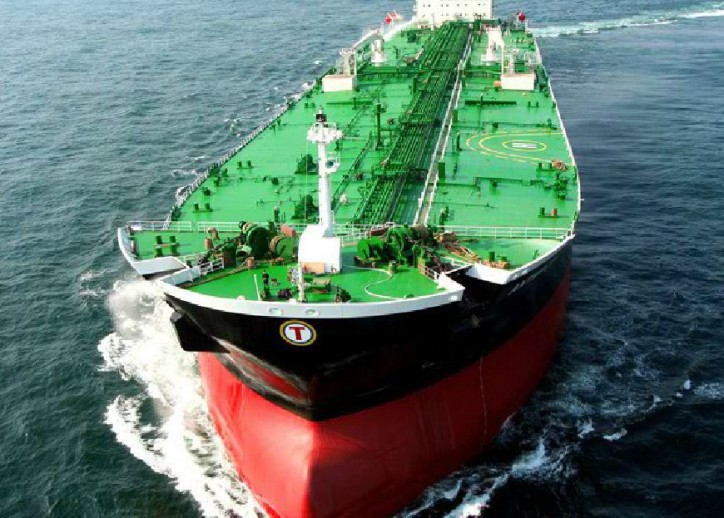 The last remaining ship to complete the 15-vessel organic growth program, the Bergen TS is scheduled to be delivered and commence its long-term employment in the third quarter of this year. All 15 new tankers have long-term employment. With the delivery of the Bergen TS, TEN's current expansion program will reach its conclusion and result in 75% of the fleet in secured contracts with minimum gross revenues of $1.5 billion and average charter duration of 2.6 years.
About Tsakos Energy Navigation
TEN, founded in 1993, is one of the first and most established public shipping companies in the world today. TEN's pro-forma fleet, including one Aframax tanker under construction, consists of 65 double-hull vessels, constituting a mix of crude tankers, product tankers and LNG carriers, totalling 7.2 million dwt. Of these, 45 vessels trade in crude, 15 in products, three are shuttle tankers and two are LNG carriers.
Source: TEN