The UK's Port of Lowestoft experienced its busiest day of the year so far on Friday, 28 July, as a fleet of vessels made use of its excellent facilities.
Visiting vessels included a broad mix of survey, supply and tug boats and a bulk carrier loading grain at the silo. Among the transiting vessels was the Dart Fisher, which is James Fisher and Sons' largest offshore support vessel used for conducting support operations in the renewable and maritime engineering sectors.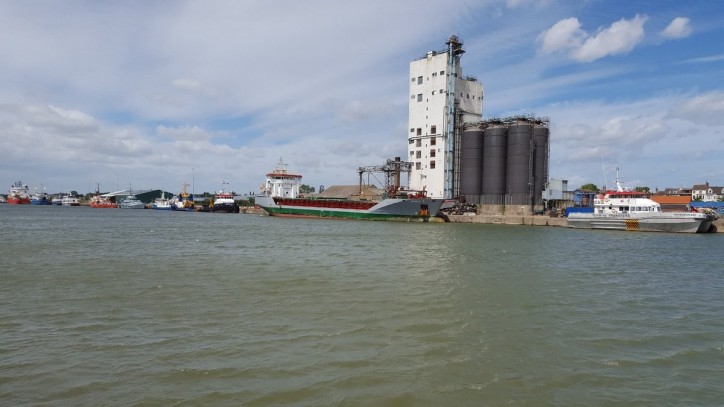 The general cargo ship Paula C, carrying grain, was the longest ship visiting the port on the day. The surge in the number of customers choosing the Port of Lowestoft has come in part as a result of ABP's continuous investment in the improvement of port facilities and the excellent location of the port, which is the UK's most easterly point.
Andrew Harston, Short Sea Ports Director, said: "July 28th aptly demonstrates the strategic location and function of ABP's Port of Lowestoft. Experiencing full berths, the port supported local agricultural exports, the UK Border Force and the development of Offshore Wind Farm activities with Greater Gabbard in operation, Galloper under construction and Scottish Power Renewable's EA One in development.

"All of these activities stimulate Lowestoft and the surrounding region's economy. They also highlight the importance and need for quayside facilities within Lake Lothing, which need to be fully considered when designing the new Third Crossing to ensure that the capabilities of the port are enhanced and not compromised.

"It is fantastic to see the port full of ships and the economic activity that is generated as a result and I would like to thank our customers for choosing Lowestoft and the ABP Lowestoft team for doing a great job in operating the port."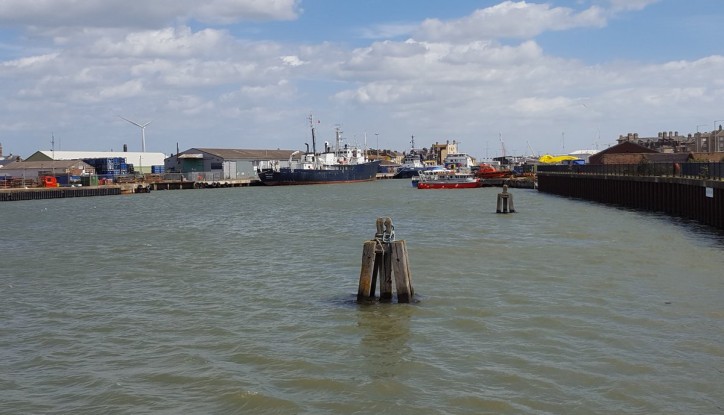 Source: ABPorts