South Korea's entire shippers including Hyundai Merchant Marine Co. will join together to form the first domestic alliance. The shippers will team up to restore the country's shipping reputation battered by the collapse of the national flag carrier Hanjin Shipping Co. last year.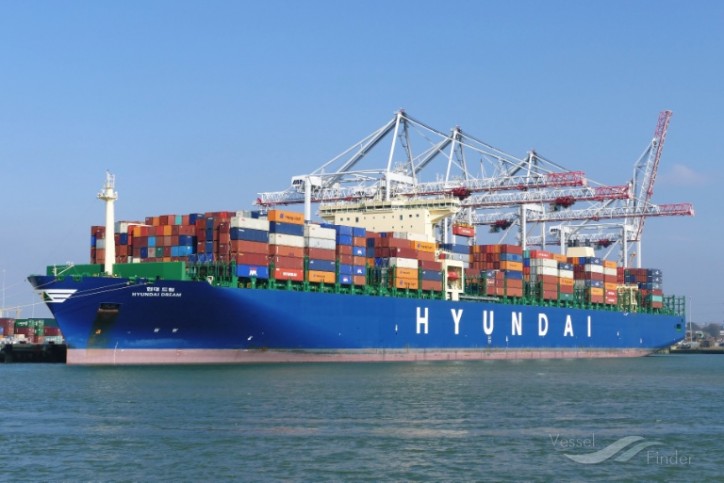 The Korea Shipowners' Association said on Friday that country's all 14 container carriers including the largest Hyundai Merchant Marine will sign a memorandum of understanding (MoU) to create the Korea Shipping Partnership (KSP) shipping consortium this week. It will be the first time for Korea's entire shippers to come together under a single club, said an unnamed shipping industry official.
Under the terms of the agreement, they will cooperate to improve their collective strength through various measures including increasing shared cargo capacity, adding new shipping routes and co-managing overseas terminals.
The KSP will establish operational guidelines by the end of this year with an aim to launch full-fledged operation in January. The secretariat works will be handled by the Korea Shipowners' Association.
The Korean shipping industry has been struggling to compete with other nations since the country's once-leading Hanjin Shipping, which was also once the world's seventh biggest carrier, went bankrupt last year. Hyundai Merchant Marine, which the government has groomed to replace Hanjin Shipping as the country's principal sea flag carrier, and other local cargo carriers have decided to form a shipping alliance in hopes of enhancing their competitiveness in the world's market.
Source: Pulse