Strengthens Position as Undisputed Leader in Harsh Environment and Ultra-Deepwater Drilling
Increases Contracted Backlog by USD $4.1 Billion, to a combined total of USD $14.3 Billion
Generates Anticipated Annual Cost and Operational Synergies of approximately USD $40 Million
Expected to Be Accretive on an EBITDA, Operating Cash Flow, and Net Debt / EBITDA Basis
Recommended by the Songa Offshore board of directors and supported by approximately 76.6% of the shareholders signing irrevocable pre-acceptance agreements
Transocean Ltd. (Transocean) (NYSE:RIG) has reached an agreement with Songa Offshore SE (Songa Offshore) whereby it will, subject to certain conditions, make a Voluntary Exchange Offer (the "Offer") to acquire 100 percent of the issued and outstanding shares of Songa Offshore, including shares issued before expiry of the offer period as a result of the exercise of warrants, convertible loans and other subscription rights.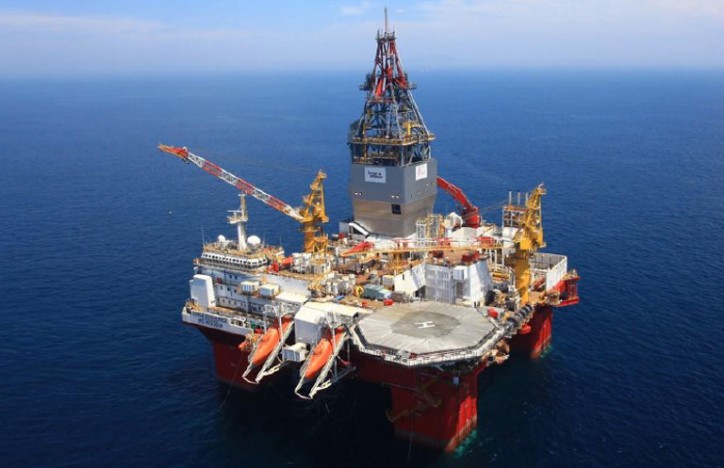 The consideration in the Offer will be based upon NOK 47.50 per share of Songa Offshore, representing a 37.0% premium to Songa Offshore's five-day average closing price of NOK 34.68 per share. The consideration implies an equity value of Songa Offshore on a fully diluted basis of approximately NOK 9.1 billion (USD $1.2 billion), and an enterprise value of approximately NOK 26.4 billion (USD $3.4 billion).
The transaction strengthens Transocean's industry-leading position with the addition of Songa Offshore's four "Cat-D" harsh environment, semisubmersible drilling rigs on long-term contracts with Statoil in Norway. Songa Offshore's fleet also includes three additional semisubmersible drilling rigs. The transaction is expected to be accretive on an EBITDA, Operating Cash Flow, and Net Debt / EBITDA basis, and the Company anticipates annual expense synergies of approximately USD $40 million.
The combined company will operate a fleet of 51 mobile offshore drilling units with backlog of USD $14.3 billion consisting of 30 ultra-deepwater floaters, 11 harsh environment floaters, three deepwater floaters and seven midwater floaters. Additionally, Transocean has four ultra-deepwater drillships under construction, including two contracted with Shell for ten years each. Consistent with Transocean's strategy of recycling older less capable rigs, Transocean anticipates re-ranking the combined fleet, which may result in additional rigs being recycled.
Jeremy D. Thigpen, President and Chief Executive Officer of Transocean said: "Songa Offshore is an excellent strategic fit for Transocean. With this combination, we add four new state-of-the-art Cat-D semisubmersible rigs to our existing fleet, further enhancing our position in the harsh environment market. We also demonstrate our continued commitment to the Norwegian market and strengthen our technical and operational presence in that region. Importantly, we add approximately USD $4.1 billion in contract backlog to our already industry-leading backlog of USD $10.2 billion, which provides us with even more visibility to future cash flows in this challenging market."

Thigpen added, "We look forward to consummating the transaction and elevating the operational and financial performance of the combined company, creating incremental value for our customers and shareholders."

Frederik Wilhelm Mohn, Chairman of Songa Offshore, said: "The combination of Songa Offshore and Transocean is a strategic fit. The combined company will have an unparalleled backlog backed by strong counterparties. By adding Songa Offshore's four Cat-D rigs to Transocean's existing harsh environment fleet, the combined company will be the leader within this segment which is showing signs of recovery."
Source: Transocean