Freight traffic in the port of Venice registered an 18.5% increase (to 18.9 million tonnes) in the first nine months of 2015, compared to the same period last year, when it reached only 15.9 million tonnes.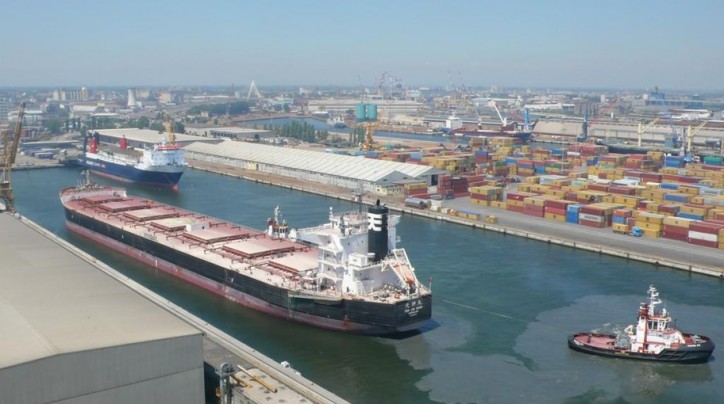 Image: harboursreview.com
Imports and exports are both growing: Incoming freight registered a 14.4% increase, while outgoing freight actually increased by 37.1%.
It seems that liquid bulk has been the main driver of these figures (+39.4% to 6.8 million tonnes).
General cargo reached 6.7 million tonnes (+12.7%), of which 3.9 million tonnes were containerised goods (+14.4%), a total achieved with a figure of 409,337 TEU of containers moved (+22.1%), 575,000 tonnes of wheeled cargo (-32.0%) and less than 2.2 million tonnes of other general cargo (+32,3%).
Passenger traffic stands at 1.4 million units (-13.3%), of which 1.3 million were cruise ship passengers (-12.4%).
Source: themeditelegraph.com