Polish Oil and Gas Company expects LNG supply from the USA to arrive at the President Lech Kaczyński LNG Terminal in Świnoujście on April 3.
Natural gas was liquefied and loaded at Sabine Pass export facility in the USA.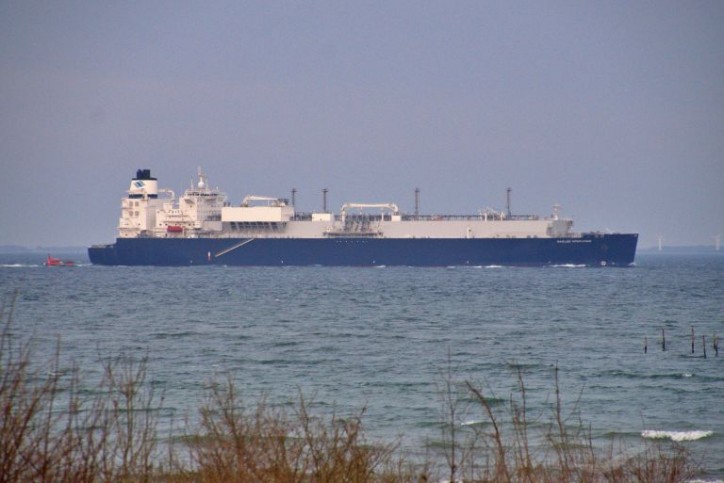 The methane carrier under the name of GasLog Hong Kong transports about 73 thousand tons of LNG, which equals to about 100 million cubic metres of natural gas following regasification. The cargo was purchased from French company Total, which had previously concluded a long-term contract for receiving of American LNG.
This will be the fifth spot delivery in 2019 already (in 2018 there were four supplies of this kind) and it will be the 55th delivery altogether since launching of the terminal in Świnoujście. LNG in those deliveries came from Qatar, Norway and the USA.
The company expects further deliveries of US LNG, including supplies as part of the long-term contract with Cheniere Marketing International LLP that begins this year. Arrival of the first cargo under this contract is planned later this year.
Source: PGNiG