An executive of a Japan-based shipping company was sentenced to a U.S. federal prison in relation to charges for conspiring to fix prices regarding vehicles shipments.
The former K Line (Kawasaki Kisen Kaisha Ltd.) divisional manager, Toru Otoda, received an 18-month sentence in Baltimore on Thursday after he pleaded guilty to an antitrust violation, as reported by the Justice Department.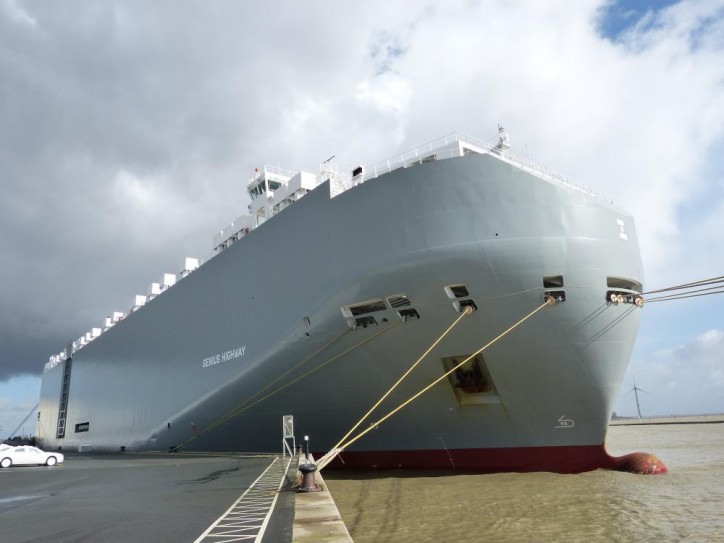 Photo: Hartema/Heyken
It is believed that the conspiracy itself ran from at least Feb 1997 to Sept 2012. According to prosecutors, it manipulated shipping costs related to trucks and cars at the ports of the U.S., including the one in Baltimore. Toru Otoda is the third executive of the company and the fourth individual that has been given a sentence in relation to the above-stated violation.
Back in September, the K Line company agreed to pay a criminal fine in the amount of $67.7 million. Two other companies have received fines for a total of $68.3 million regarding their involvement in the price-fixing scheme.
Related news:
K Line executive sentenced in relation to price fixing accusations
Second K Line executive goes to jail for price fixing in the US