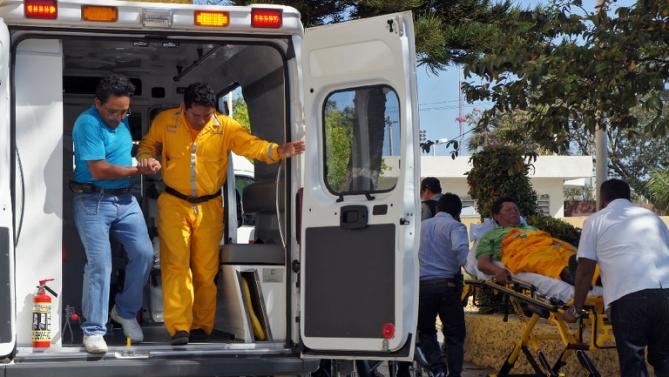 Rescue teams and company officials have stated that three workers are still missing following the explosion and subsequent fire that occurred on Pemex's Abkatun Permanente oil processing platform in the Gulf of Mexico.
Two out of three workers, that are still missing, had been currently under the employment of the Mexican Cotemar oil services company, and the third one was employed by Pemex.
The massive explosion that took place on Wednesday on Pemex's platform, which is located in the Campeche Sound, resulted in the death of 4 people and was able to injure 45 other workers in the fire that followed. Out of the total 45 injured workers, 2 are reportedly in critical condition, while 3 out of the 7 that were admitted to the Ciudad del Carmen General Hospital have been successfully discharged.
Three of the workers that lost their lives were Cotemar employees, while the fourth one was working for Pemex.
Video recordings of the burning Pemex's Abkatun Permanente oil processing platform in the Gulf of Mexico
Recent photos of the burned oil rig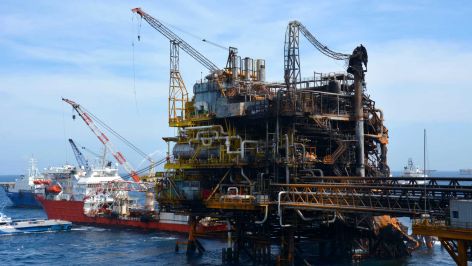 Related articles: Mexico Oil Rig Explosion results in 4 Dead and 16 Injured