All passengers from the Turkish ro-pax ferry Gokceada 1, reported to be 188, have been evacuated as a storm forced the vessel to run aground.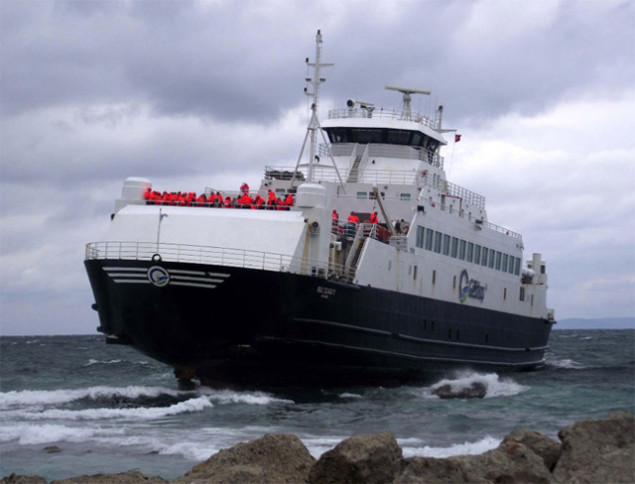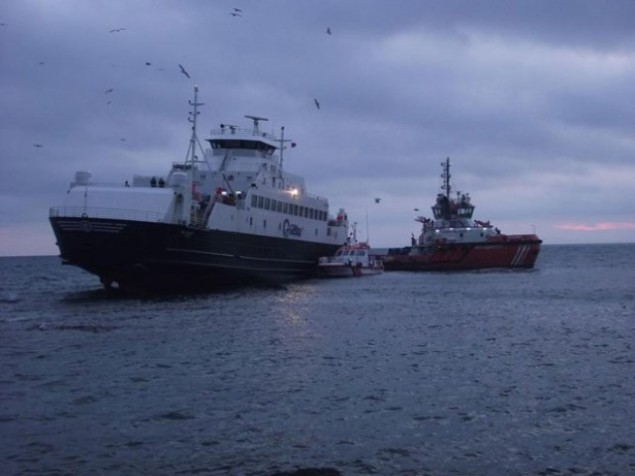 Photos: kiyiemniyeti.gov.tr
The incident occurred over the weekend just outside the port of Gokceada in the Aegean Sea. The ferry was en route from Kabatepe carrying 188 passengers and 39 vehicles. According to the Turkish Directorate General of Coastal Safety (DGCS), the crew of 11 is still on board.
There are no reports of damage, injuries or any pollution released.