Details about the fatal accident on board Skandi Pacific, which occurred on July 14 have been released by the Australian Transport Safety Bureau (ATSB).
The tragic accident happened when the anchor handling supply vessel, managed by DOF Management, was 166 km NW of Karratha, Western Australia (on the Northwest Shelf).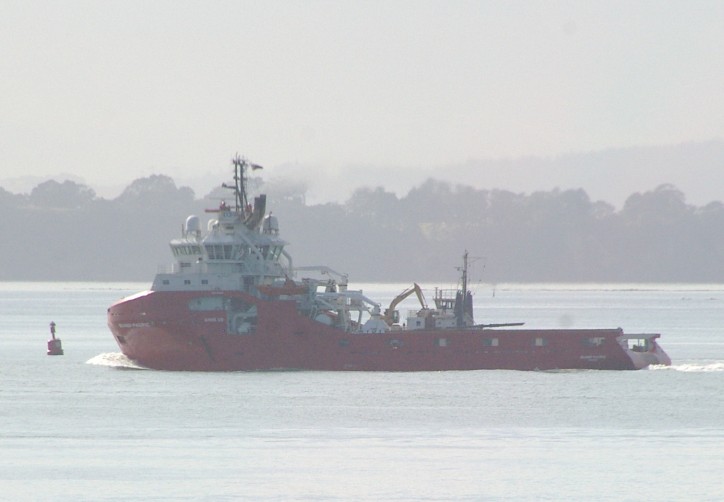 Image: Robert Weber
In the early morning of July 14, because of the bad weather conditions in the region, Skandi Pacific stopped working cargo with the drilling platform Atwood Osprey.
While attempting to shelter from the weather and secure cargo, a wave came over the back deck of the vessel and shifted cargo. A crew member was attempting to secure the shipment when he was crushed between a moving mini-container and a cargo skip.
The seaman was transferred to the nearby drill platform to receive medical assistance but died of his injuries.
Part of the ATSB investigation will be collecting of evidence from relevant parties on the ship and ashore. The evidence will be used to prepare a draft investigation report for comment before the completion and release of the final report.
Related news: Crewmember dead after fatal accident on board AHTS Skandi Pacific off Western Australia