Arendal Spirit, the newly delivered Teekay's Unit for Maintenance and Safety is the first in the world UMS based on the innovative cylindrical hull design of Sevan Marine.
Having completed successfully acceptance tests in June, the DP3 unit has been deployed at Campos Basin, Brasil, on a three-year contract with Petrobras.
Currently the UMS is a home for many offshore workers. It can accommodate 500 people in 248 cabins which feature television, telephone, internet, daylight windows and en-suite bathrooms.
Arendal Spirit has been equipped with dining room, lounge areas, television and game room, cinema, meeting/conference room, office areas, fitness room and coffee shop.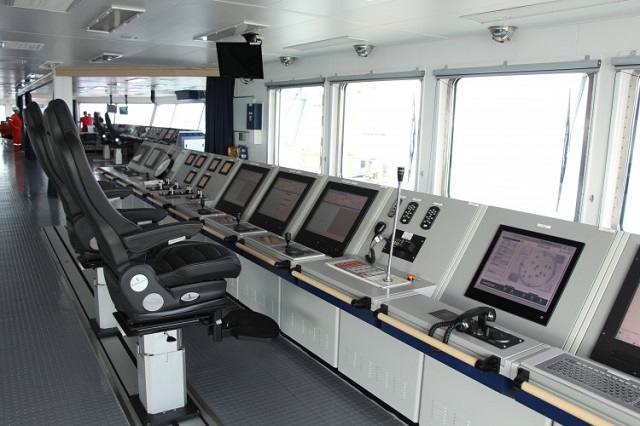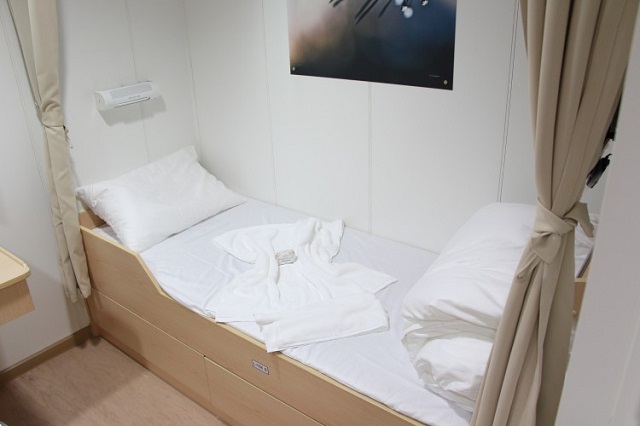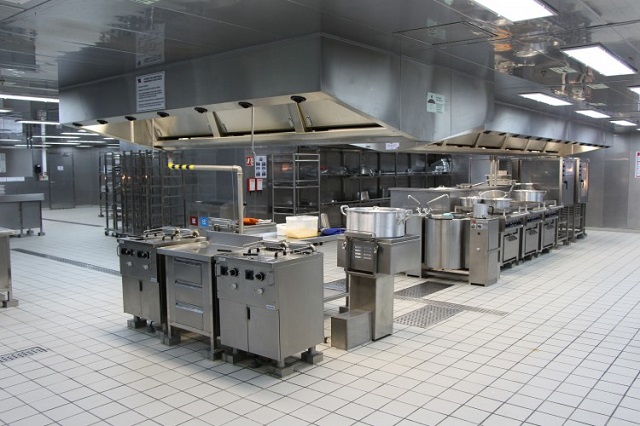 Video & Images: Teekay Corporation
Related videos:
Teekay's First UMS Successfully Arrives In Rio de Janeiro
Arendal Spirit on route to Brazil