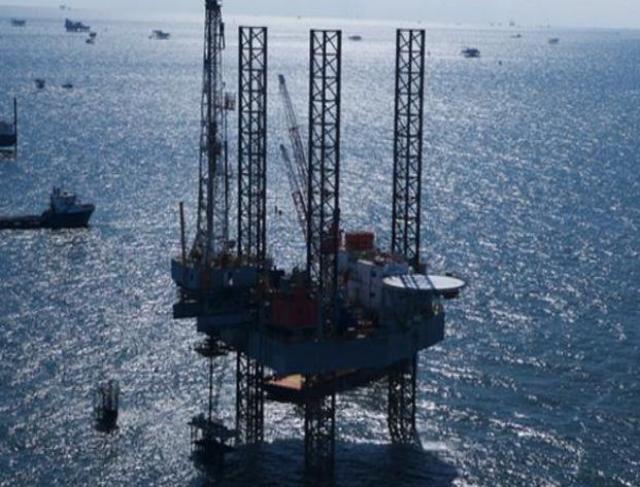 The Hercules Offshore Inc drilling contractor reported that it had filed for Chapter 11 bankruptcy among continuing market conditions of dropping oil and gas producer and explorer demand levels due to low prices.
On Thursday, Hercules, which made an announcement last month that it is to file for creditor protection, commented that it expects for its prepackaged reorganization to be completed in a duration of 45 to 60 days.
Along the lines of its restructuring plan, over USD 1.2 billion of the company's senior notes are going to be converted to 96.9% of all new equity. Current shareholders, who according to company reports are basically in the red by USD 500 million, are to receive the other 3.1%.
The company, which is based in Houston, is going to also receive additional debt financing in the amount of USD 450 million from a number of noteholders.
The said financing is going to make it possible for the company to fulfill payments regarding the all new Hercules Highlander high-specification rig that is currently being built in Singapore.
The company's fleet features a total of 27 jackup rigs, which includes the one that is being built at the moment.
Related news: Hercules Offshore - Company To Soon Seek Chapter 11 Bankruptcy Protection