Navigator Holdings Ltd. announced on Wednesday (Nov 11) that is has entered into a long term charter for a midsize gas carrier.
The company will enter into a building contract for the construction of this fully-refrigerated LPG vessel at Hyundai Mipo Shipyard in South Korea for delivery in August 2017. Company's second midsize ethane carrier will front-run the contract until delivery of the newbuild.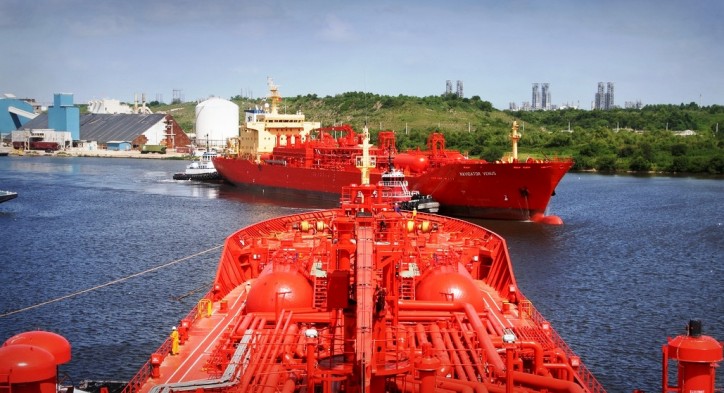 Image: navigatorgas
In its financial results for the third quarter of 2015, Navigator reported a revenue of USD 78.2 million, and net income of USD 22.7 million.
The company's EBITDA increased to USD 44 million, notwithstanding Navigator Aries being out of service following her collision in June 2015, and the sale of Navigator Mariner.
During the quarter, the company took delivery of a further newbuilding vessel, Navigator Centauri, and since the quarter end Navigator Ceres joined the fleet.
Navigator has an existing order book of 8 semi-refrigerated gas carrier newbuildings, for delivery between January 2016 and March 2017.
Related news: VIDEO: Collision between LPG tanker and boxship off Surabaya, tanker severely damaged
Source: navigatorgas.com