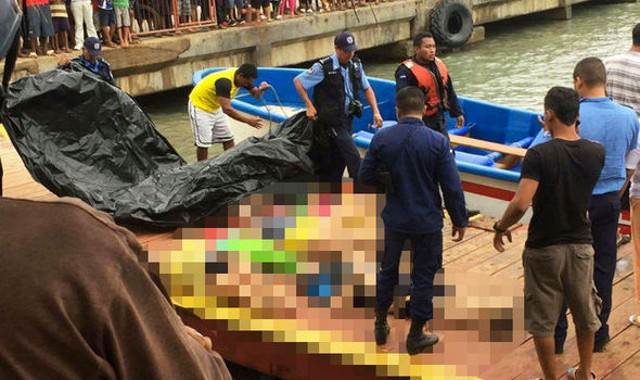 Thirteen people died on Saturday (Jan 23) after a small tourist boat sank amid strong winds off a remote island in the Caribbean sea, Nicaraguan government spokeswoman Rosario Murillo said.
The victims, all from Costa Rica, died when the Caribbean Queen sank near Little Corn Island, a remote island 45 miles (70 kilometers) off the coast of Nicaragua.
There were 21 people rescued, 13 from Costa Rica, three from Nicaragua, two from Britain, two U.S. citizens and one Brazilian, Murillo said.
The boat owners had ignored a sailing ban issued by authorities since Friday in the Caribbean region because of strong winds and waves, Nicaragua Navy chief Marvin Corrales said.
The government spokeswoman said that authorities have opened proceedings against the boat owner and an assistant on charges of reckless homicide and exposure of people to danger.
Source: www.abc.net.au