The Oak Spirit proudly joins its sister vessel, the Creole Spirit into the Teekay's fleet, as the second M-type, Electronically Controlled, Gas Injection (MEGI)-Type LNG carrier in the world.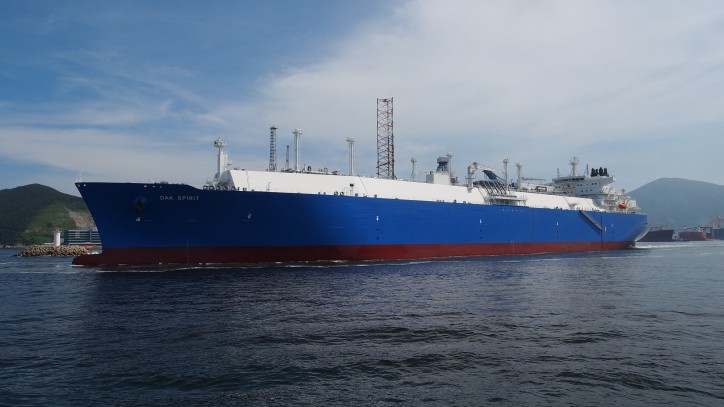 LNG Tanker Oak Spirit - Image courtesy: Teekay
On August 1, 2016, the Oak Spirit was successfully delivered to Cheniere Energy. Since then, the vessel has begun her maiden voyage under the command of Captain Matthew Sumner.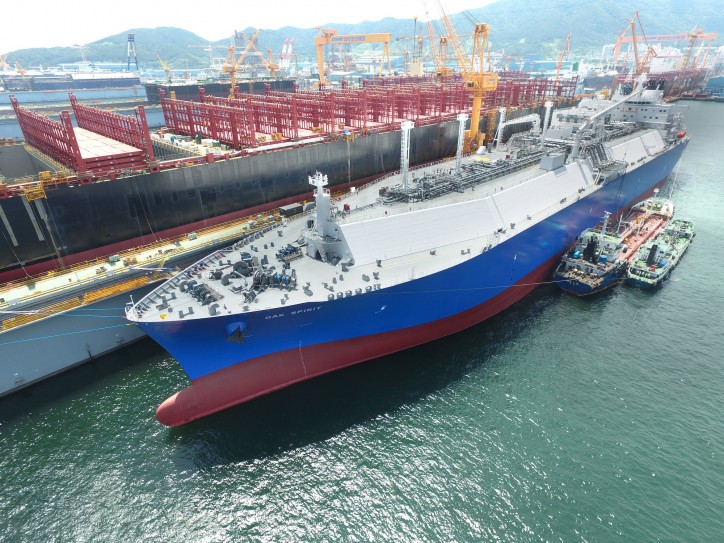 LNG Tanker Oak Spirit - Image courtesy: Teekay
Oak Spirit is now operating under its 5-year fee-based charter contract to Cheniere Energy, lifting volumes from Cheniere's Sabine Pass LNG export facility alongside the Creole Spirit.
The successful delivery from the yard and commencement of charter contracts of this vessel is an important milestone for Teekay LNG Partners (TGP) as the Company continue to focus on executing on its committed growth projects. Teekay currently have seven more vessels of this kind in various stages of build at DSME – including the Torben Spirit. Two additional LNG MEGI newbuildings will be built at the Hyundai Heavy Industries shipyard.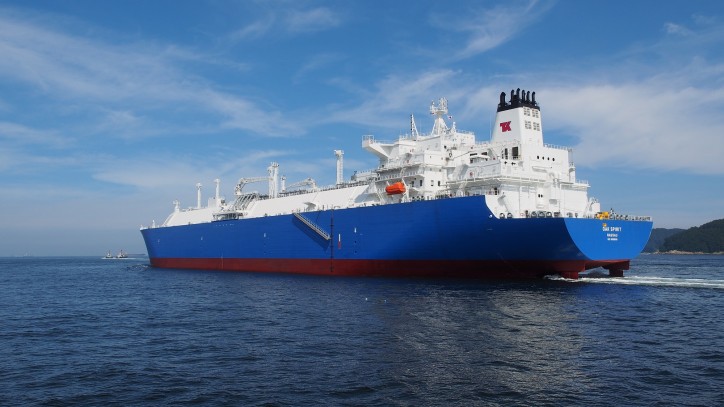 LNG Tanker Oak Spirit - Image courtesy: Teekay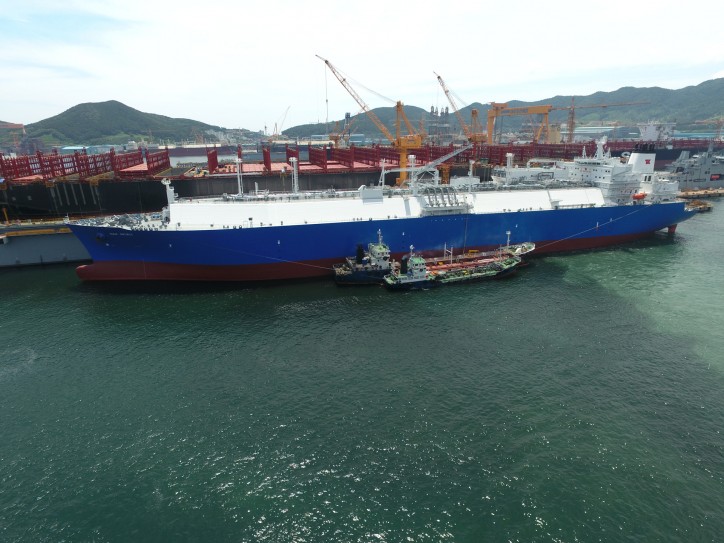 LNG Tanker Oak Spirit - Image courtesy: Teekay
Related news: Teekay's first MEGI LNG newbuild - Creole Spirit - delivered to Cheniere
Teekay's second MEGI LNG newbuild starts work with Cheniere
Source: Teekay