Monday (Sept 26, 2016) SCF Group completed the acquisition of nine tankers from Primorsk International Shipping Ltd. (PRISCO).
This summer SCF Tankers Ltd., a subsidiary of PAO Sovcomflot, was the successful bidder at auction for these vessels. The United States Bankruptcy Court for the Southern District of New York, which is handling PRISCO's bankruptcy case, approved the auction results on 12 July. The nine vessels were acquired by SCF Group for USD 215 million.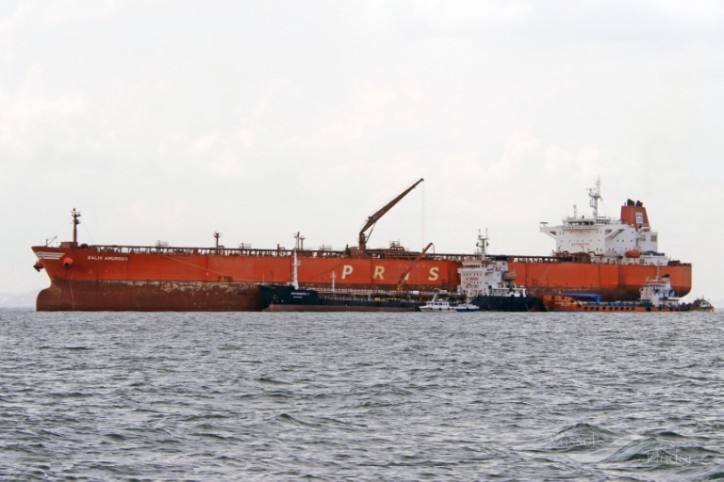 Crude oil tanker Zaliv Amurskiy - Image courtesy: mgklingsick
The ships comprise:
One Aframax crude oil tanker: Zaliv Amerika (104,535-dwt);
Three LR2 oil product tankers: Zaliv Amurskiy (104,542-dwt), Zaliv Baikal (104,532-dwt), Zaliv Vostok (104,527-dwt);
Five MR oil product tankers: SCF Anadyr (50,973-dwt), SCF Angara (50,956-dwt), SCF Irtyhs (49,999-dwt), SCF Don (49,999-dwt), SCF Ussuri (50,923-dwt).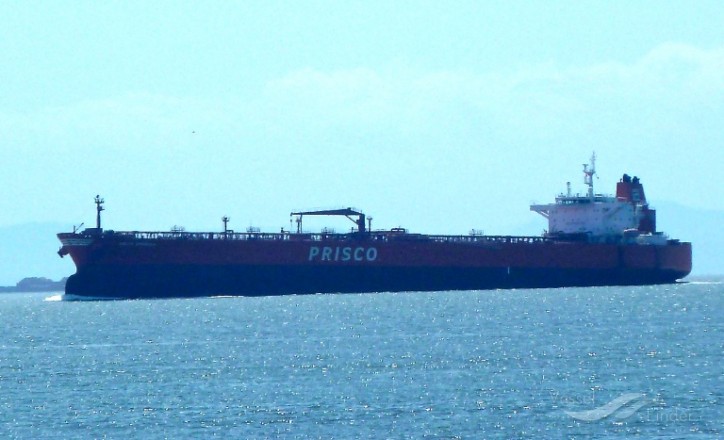 Crude oil tanker Zaliv Amerika - Image courtesy: Ed Cooke
These vessels are all seven to eight years old, which is below the average age of the world tanker fleet. All the vessels are of Ice Class 1А or 1С, which enables their year-round use for oil products and crude shipments from the seasonally frozen ports of the Baltic Sea, the Sea of Okhotsk and the White Sea. Another advantage of the vessels is that their type and size make them suitable for most Russian port terminals.
SCF Group already has successful experience in the operation of former PRISCO vessels. In 2010, Sovcomflot purchased six ice-class Aframax shuttle tankers from PRISCO. Today all these vessels are serving the Sakhalin-1 and Sakhalin-2 projects under long-term contracts with the project operators. All six tankers are manned with Russian crews.
Source: SCF