Swedish Orient Line (SOL) announced Thursday that it will open a new route between Ventspils (Latvia), Zeebrugge (Belgium) and Tilbury (UK). The new route expands SOL's activities from its hub in Zeebrugge. Furthermore the service to Ventspils will also be connected via P&O to Teesport and Hull. This way, clients get the possibility to ship their goods from Ventspils to and from Hull and Teesport.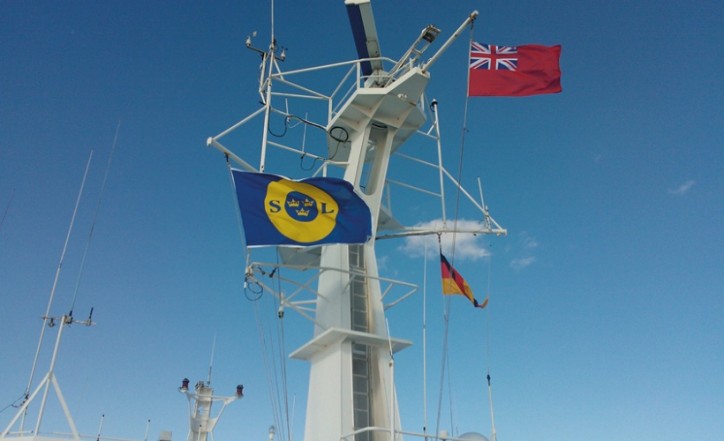 "From the end of January SOL offers a weekly RoRo service between Ventspils, Zeebrugge and Tilbury", says Ragnar Johansson, Managing Director, Svenska Orient Linien AB. "In our existing service on North Finland we have one sailing across the channel from Zeebrugge to Tilbury and vice versa. Along with the new route, SOL adds a second crossing to this service as well", says Johansson.
Cargo types on the new route will be trailers, containers and other rolling cargo as well as Break-bulk cargo loaded on roll-trailers. The new route shows that SOL will continually offer a convenient, frequent and fast transport services to its customers and will further increase its level of service on existing routes to the benefit of its customers.
SOL offers its customers routes connecting North Finland with Germany, Benelux and the UK as well between services between West Sweden, the BeNeLux and the UK.
Source: SOL