March was a month filled with a vast number of interesting news articles, with a lot of them going viral via social media. Articles covering a wide range of topics like the Carla Maersk and Conti Period collision that occurred in the Houston Ship Channel and was responsible for a severe toxic spillage, articles about brand new ships to be build, or the severeness of the slavery issue in Thailand and the collapsing of entire maritime ecosystems due to the increasing worldwide demand for cheap seafood.
We have been constantly supplying you with quality info, and we always strive to keep you updated and posted up on the latest in the maritime world.
Here are the top 10 stories, that managed to grab your attention, during the month of March:
Carla Maersk collides with Conti Peridot in the Houston Ship Channel

The M/T Carla Maersk and the Conti Peridot collided on March 9, 17:30 UTC). The accident occured while the bulk carrier Conti Peridot was trying to reach the Houston port and the Carla Maersk, a chemical tanker laden 216,000 gallons of the highly dangerous substance MTBE, was en route to Amuay Bay in Venezuela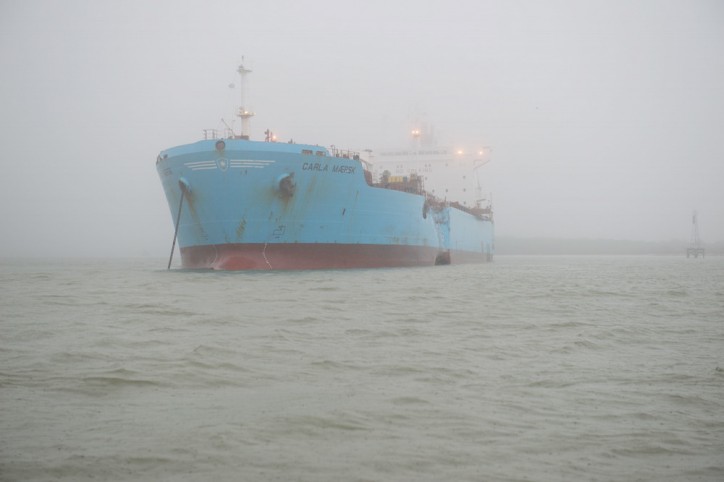 First Turkish-made seismic ship launched in Istanbul
The construction of the fist Turkish-made seismic ship Turkuaz, started in 2011. Its cost is estimated to 300 m Turkish Liras or $115 m. With length of 86 meters, the Turkuaz is expected to serve at least 30 years. It will accommodate a crew of 50. The vessel will be able to operate without interruption for 35 days at sea.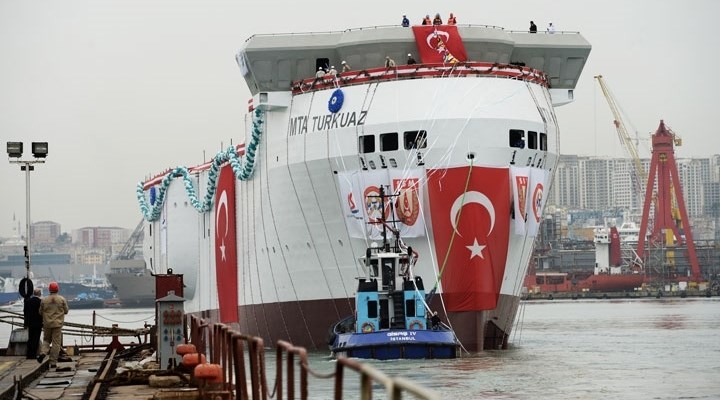 Dredging of the new Suez Canal
The new development program for the Suez Canal is moving ahead and if all goes according to schedule it is to be completed in August of this year. With the opening of the new waterway the Suez Canal's capacity will almost double and expectations are that it will also contribute a great deal to the Canal's annual revenues with projections being of up to $13.5 billion by the year 2023.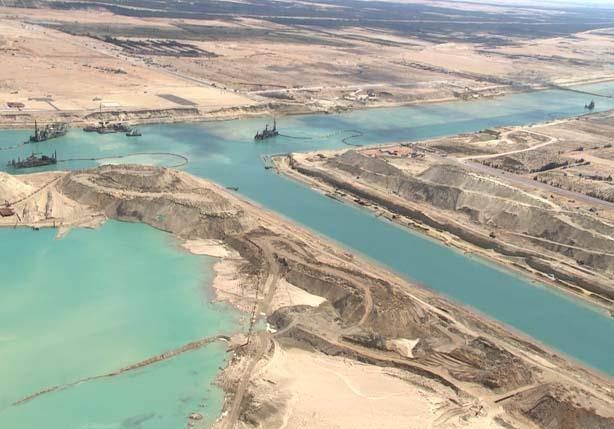 Sea Shepherd launches non-profit legal practice venture
Sea Shepherd has initiated the launching of a non-profit legal practice that is to focus on saving marine habitats and wildlife via further enforcing current regulations and laws, while also introducing new ones.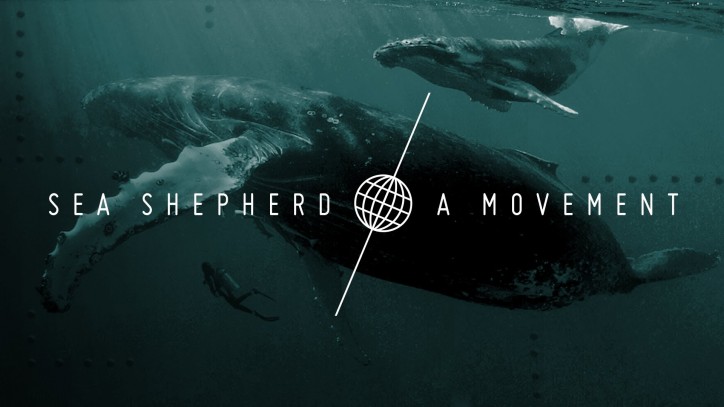 First icebreaker for Russia launched at Arctech Helsinki Shipyard
The vessel is one out of a total of three new buildings for which the Russian Ministry of Transport placed an order to Vyborg Shipyard. Vyborg Shipyard will be tasked with providing the basic design and all major components, as well as 40% of the hull blocks of the vessels.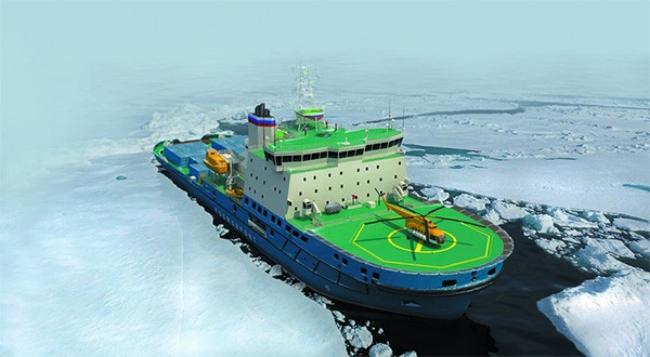 Tow Boat Sinks on Flooded Ohio River
The traffic on the flood-swollen lower Ohio River near Golconda, Illinois was stopped by U.S. Coast Guard officials due to a tow boat sinking near river mile marker 897.5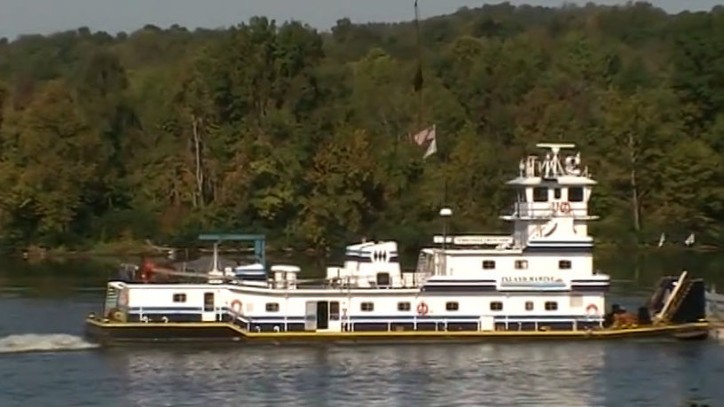 Suez Canal Authority in negotiations for $450 Million loan

The Suez Canal Authority is currently negotiating with local banks for receiving a bridge loan in the amount of $450 million, as it was reported by Egyptian financial daily Al-Mal yesterday.
Muhab Mamish, head of the Suez Canal Authority, commented that the funds in question are to be allocated for paying the companies that will be tasked with the digging of the new canal extensions. The loan is to be negotiated upon terms of a 3.25% interest rate.
Maersk orders seven ice-class containerships from COSCO
Maersk Line has officially announced a newbuilding deal with COSCO that provides the building of seven 3,600-TEU ice-class containerships with an option for two additional units. The delivery dates for the new containerships are set to be in the period April – November in 2017. They will have a length of 200 m, a draft of 10 m, a beam – 35.2 m and will operate for Seago Line, Maersk's subsidiary.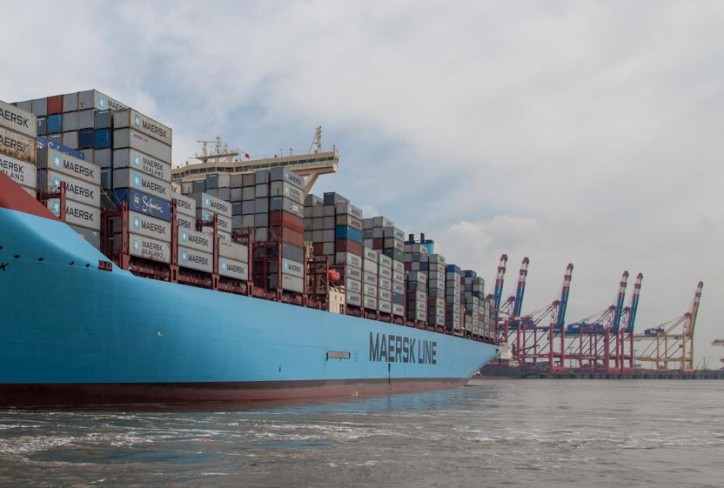 Drug Bust on Splendour of the Seas
Argentine police officials check Splendour of the Seas vessel (owned by Royal Caribbean Line) and discover cocaine onboard in the amount of 15 kg (33 pounds).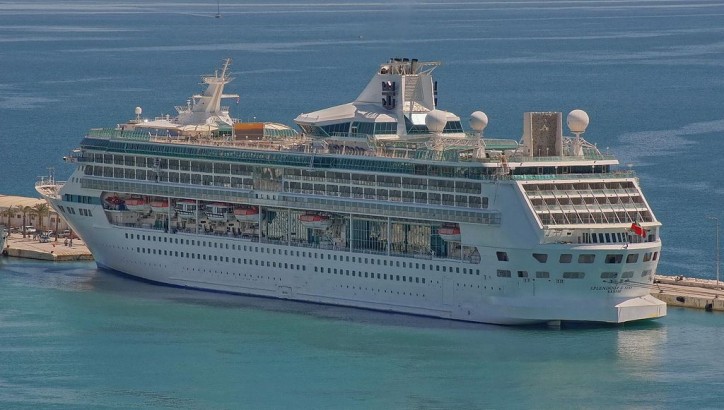 Rolls-Royce secures deal to power first seabed mining vessel in the world

The first-of-its-kind vessel was ordered by Dubai's Marine Assets Corporation (MAC) and was designed by Singapore-based SeaTech Solutions. It is to be powered via the use of six B33:45L9A engines that are going to provide it with approximately 31.4 megawatts of power. The vessel which has a length of 227 meters and a width of 40 meters is scheduled for delivery at some point towards the end of 2017. It is going to be operated by Nautilus Minerals, at the Solwara 1 project in the Bismarck Sea, offshore Papua New Guinea, under a long-term charter contract.