The government unleashed a probe in order to carry out an investigation regarding the Eastern Star ship capsizing. The State Council assembled a team of 60 officials, with the State Administration of Work Safety leading the way.
Senior officials from Chinese ministries, including water resources, transport, industry, civil affairs, information technology, public security are to take park in the investigation process.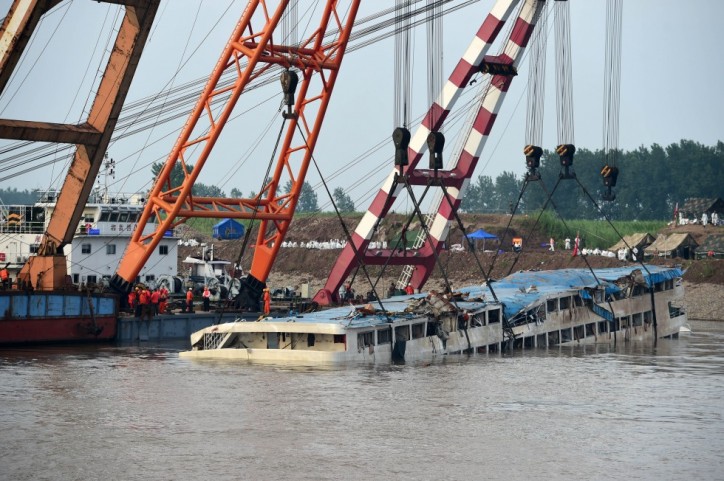 Law and meteorology experts are to also give their assistance, along with Chongquing and Hubei officials and the China Meteorological Administration.
The Eastern Star ship accident is the worst maritime disaster hit China in 70 years.
Officials collected interviews with surviving passengers, members of the vessel's crew and witnesses, that amassed to over 200 documents with a total exceeding 500,000 characters. People who were employed in the transportation, travel agencies and the ship's overall design and maintenance also took park in the creation of the said document, which is to be used to help the investigation process.
Every last detail, piece of video footage, any type of evidence or eyewitness account is important, as the administration stressed in its statement.
"The reasons behind the accident are quite complicated and they are to be determined by performing some simulating experiments and giving the proper scientific assessment."
Officials have begun claim settlement work amidst the current investigation.
As reported by the Xinhua News Agency, there is a total of 323 items that may be claimed at the Jianli funeral home, Hubei Province. The items include toys, jewelry, purses and suitcases etc. and are said to having belonged to the vessel's passengers.
China's Insurance Regulatory Commission has initiated the paying procedures to the 340 insurance policy holders' beneficiaries. Out of the total amount of the payout which is 92.52 million yuan, the Eastern Star is going to collect 15.7 million yuan, while 12 million yuan are to be collected by travel agencies.
Expectations are that the 396 passengers' policies will pay out more than 60 million yuan. The rest of the money is going to go to families and members of the crew.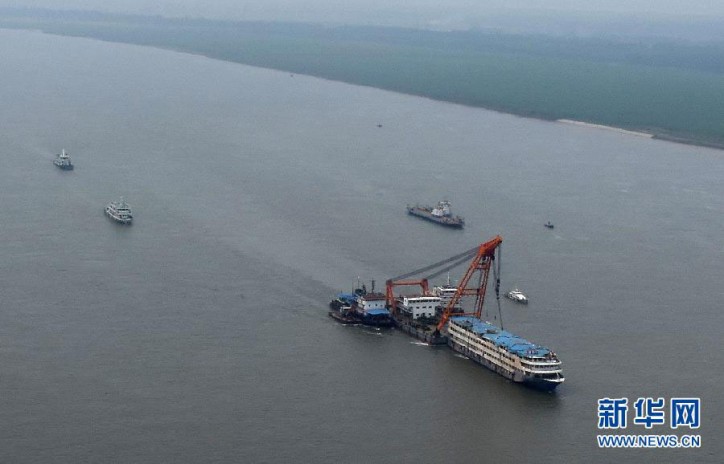 Related news:
Video captures the Damaged Chinese Cruiser Eastern Star
Chinese ferry victims reached 431, eleven people still missing
Chinese ferry sinks in Yangtze river with more than 400 missing